Nothing completes a look like some bomb lashes. Whether you're going for a natural or dramatic look, lashes can go a long way, and I mean literally – a "long" way. With the right mascara you can turn short & sparse lashes into some long & voluminous ones and skip the falsies all together.
Now, I love a great pair of false lashes when necessary, but what I love even more is a mascara that can bring my lashes to life. Short, thin, sparse or boring…whatever your lashes may be going through right now, there is a mascara for you.
So, skip the falsies and try one, two, or all 5 of these lash loving mascaras.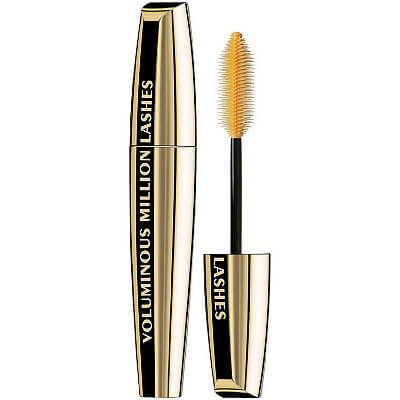 Looking to add more volume to your lashes? Try L'Oreal's Voluminous Million Lashes($6.79). It's infused with collagen, which promotes strength and hair growth. It's also smudge free and comes in a waterproof formula. I listed this one first for a reason. It's one of my faves.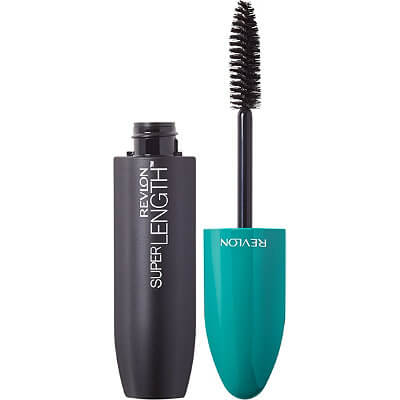 I don't know if there will ever be a time where short lashes are the trend. (Wait, that may be a cute…nah,  it'll never be cute.) Give your lashes the length they deserve with Revlon's Super Length Mascara. No lash fibers needed here, the brush is designed to stretch out your lashes with each application and is small enough to grab even the tiniest lash. Leave no lash left behind.
If your lashes are anything like mine – pretty full, with a decent length, but always look like they're missing something. You may need to use a mascara that gives your lashes some definition. My go-to for this is Motive's Lustrafy High Definition Mascara ($20). I love this because  it remains clump free after up to three coats!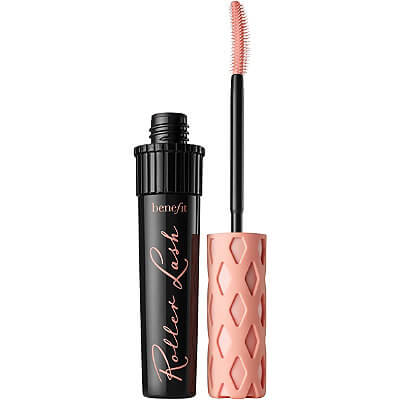 Okay, so you have the length and maybe even the volume, but your lashes look like they've been flat ironed to the point of no return (anyone with naturally curly hair knows what I mean). Well, check out Benefit Cosmetics Roller Lash Curling Mascara ( $24). It's literally a curler for your lashes, and it's formulated to hold the curl for up to 12 hours. Say whaaaat?!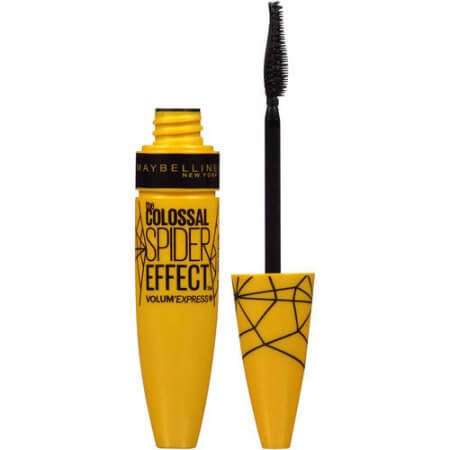 Big, dramatic lashes seems to always be the trend. The bigger, the bolder, the better. Have some fun with your lashes and try Maybelline's Volum' Express® The Colossal Spider Effect™ Mascara. ($8)
TTB TIP: Style your lashes like you would the hair on your head. Mascara comes with a brush for a reason. When applying your mascara make sure you brush every lash from the root to the tip and then shimmy the brush sideways to separate and add more volume.